Ethereum 2.0 Staking Hits Milestone 3M ETH Worth $5.4 Billion
The amount of staked ETH on the Ethereum 2.0 blockchain has now topped three million as the price of the asset itself hits a new all-time high.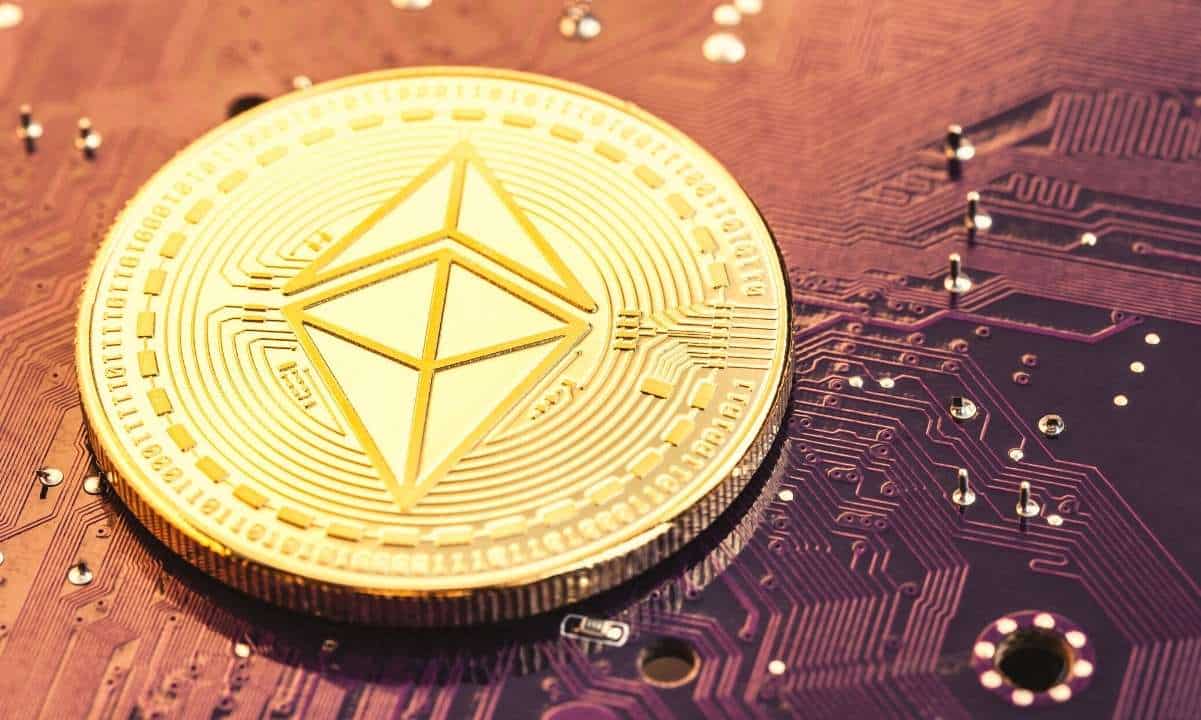 Ethereum has been hitting milestone after milestone this year, and the latest is the amount of it staked on the Beacon Chain deposit contract. There is now just over 3 million ETH staked on the ETH 2.0 blockchain, worth a staggering $5.4 billion at current prices. According to the beaconcha.in analytics platform, there are currently over 84,000 active validators with over 8,800 pending. Special Tweet – We just crossed 3M ETH staked!